Welcome to Daddy Pete's Plant Pleaser
As a North Carolina Century Farm, we are committed to building upon our rich, farming heritage of knowing and cultivating the true value of a product that most people find useless: cow manure from dairy cows. We compost it to help you grow...one plant, one garden, one farm at a time.
Gift Book Now Available!
We offer a unique & inspiring gift book that makes a great gift for someone special!
Daddy Pete's Organic Soil Products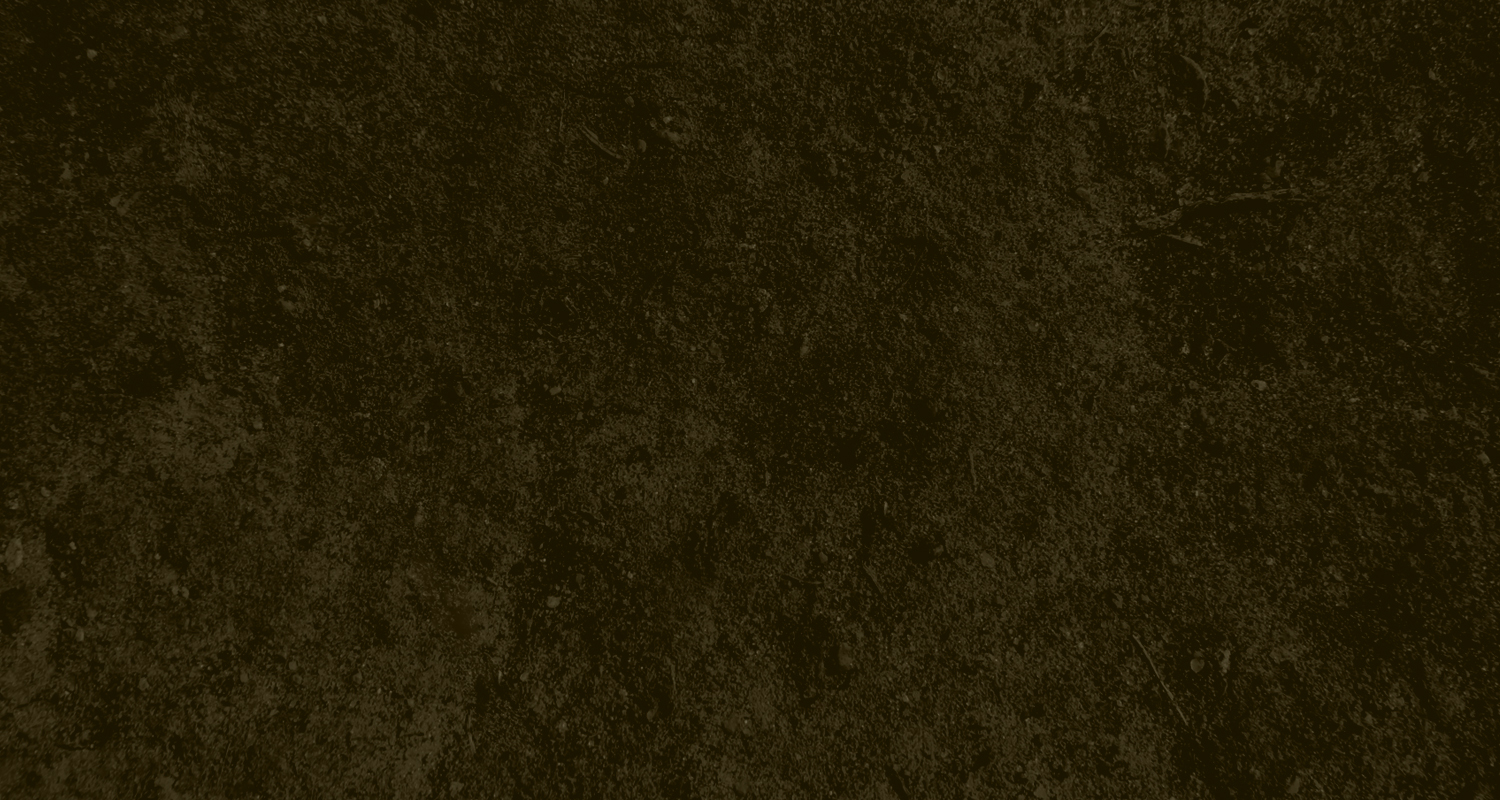 How-To Gardening Videos
- WITH MELVIN YORK -
Find a Certified Daddy Pete Dealer:
Search for independent garden centers who carry our products.